Helpful, Honest and Dependable
Whichever industry you are in, get in touch to discuss your technological constraints and learn how we can overcome them together with TechVita.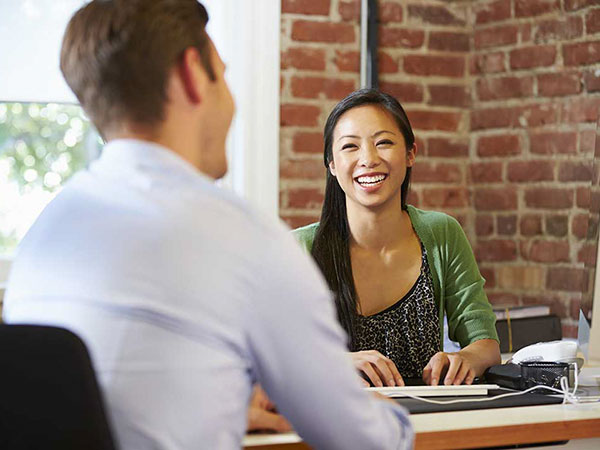 Advise, consult, design and perform
Providing assistance to those who need it from any angle of I.T by today's definition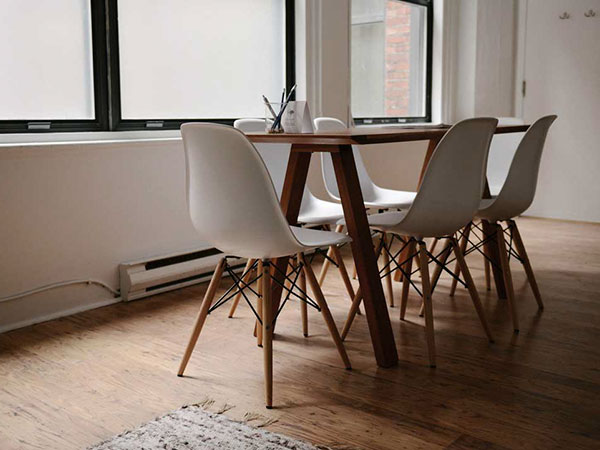 The team behind you and in front of your Firewalls. We're your IT Department, your 'when computers and IT equipment go bonkers' saviour
From AST™ Computers to Tiny Computers™, Windows 95, Windows 98 & Second Edition all the way to today (no matter what day of the week we are in) those of us at TechVita, have traversed afar keeping those who needed us reaching upwards and outwards with all kinds of computing needs.
We've worked with those from all walks of life – Wholesalers in warehouses, those with shiny desks in fancy offices and hardworking individuals working from home or from your business premises. Whomever, wherever you are, we'll be happy to work alongside you and provide you with sound technological-no obligation guidance.
We even know a thing or to about Linux and MacOS systems!
Commitment
+Applied 100% of the time!
Ideas and Development
For our next project!
Coffee Requirements
..We're more of a Green Tea family!
Created and run by Mario Cascella; an all-round 'tech-er' with consultative and extensive I.T support experience, who knows of no boundary and understands the highest level of importance to complete our objectives securely, safely & error free through use of I.T.
This goes first of course. Seasoned, talented and well experienced technicians and engineers who shall implement the ultimate strategy and lead with the strongest of support heads
Have a tech question? Need consulting or services? Use the contact button below or call us on 0808 1785 121